Politken Historie

International News
Denmark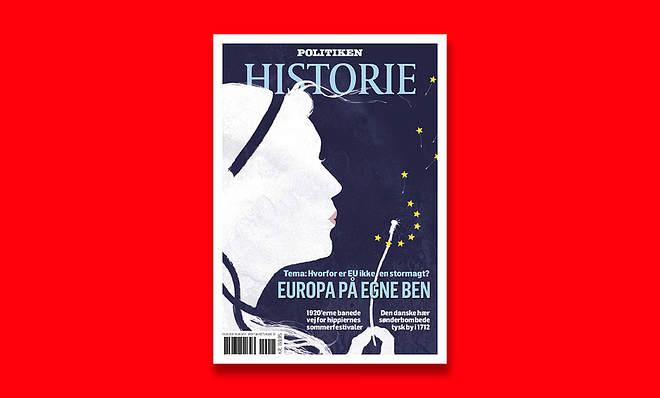 Full screen
Description
Politiken Historie is more than stories from the old days. It is a help to understand the world, and at Politiken Historie we believe that a deeper understanding of our own time begins with an examination of the past.
We give you the opportunity to put the world on a break and immerse your readers in fascinating and significant, historical stories told by the most talented experts from home and abroad.
Politiken Historie is published as a 100-page magazine every two months, digital access to all previous magazine issues, the podcast series Kongerækken, and access to over several hundred read-out articles.
Release Dates 2022
Week 14 - Thursday 07/4
Week 23 - Thursday 09/6
Week 33 - Thursday 18/8
Week 41 - Thursday 13/10
Week 49 - Thursday 08/12
Contact Marcus Djursø on +45 28942593 or marcus.djursoe@pol.dk
Sold by